31st Annual Meeting/Conference "In the Era of Trump: The Impact on the Latino Community"
11/16/2018
**IMPORTANT ANNOUNCEMENT**
We have been informed there is a high probability that Goodwin College will have a delay tomorrow (November 16, 2018) therefore, the CALAHE Annual Meeting will be postponed for a later date. All participants will be notified of the new date.
We apologize for the inconvenience and we will be in contact with more details.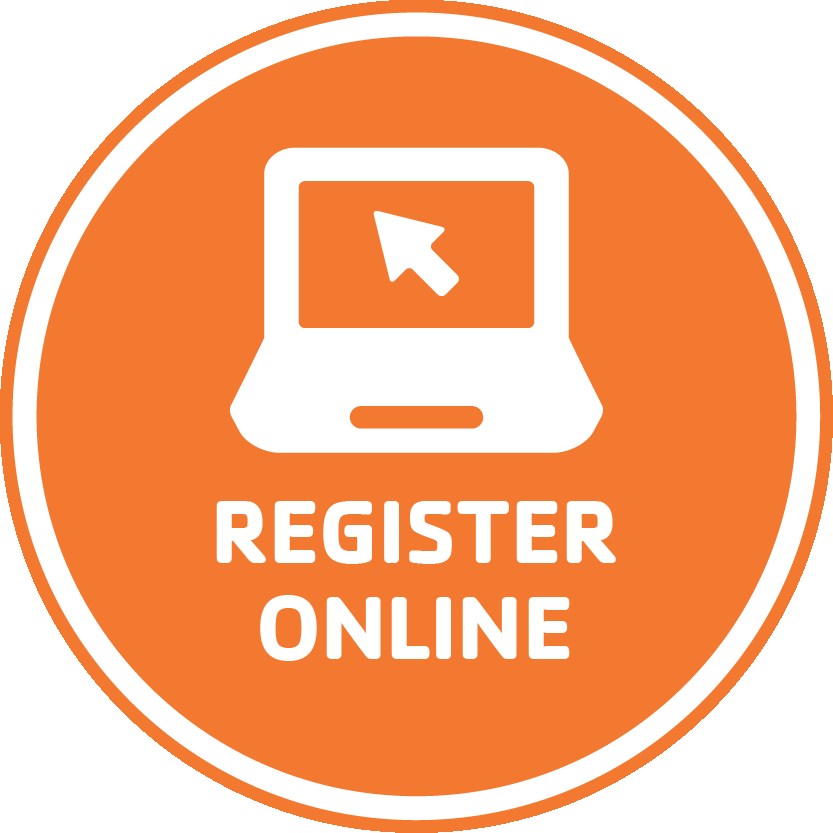 Make A Donation
We need your help in engaging Latino students and equipping them with education, experience, and skills essential to the future of our country. Together, we can expand access to colleges and universities of our Latino youth.
Donate to the CALAHE Scholarship fund!