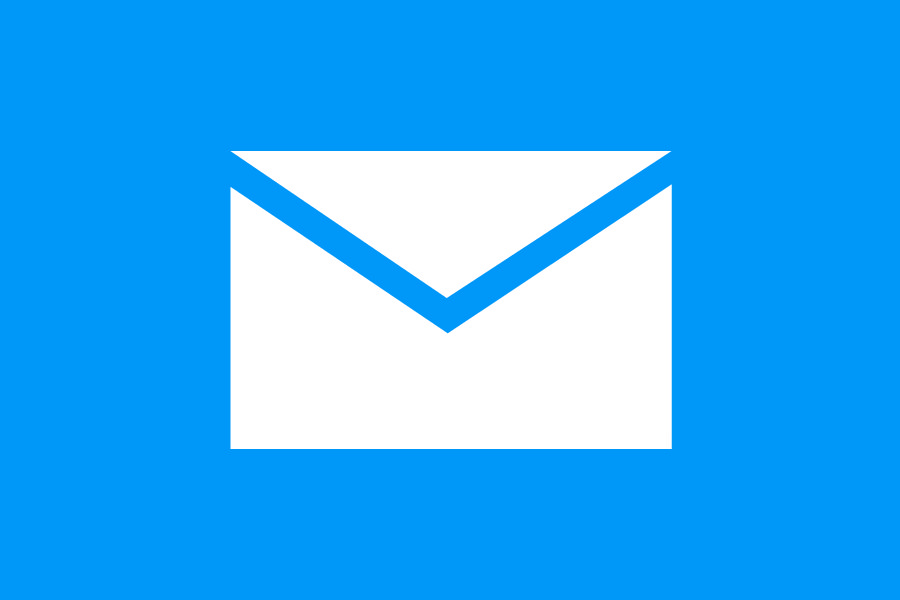 UPDATES: Event parking, directions, location, etc.
Time: 9:00 a.m. - 2:00 p.m.
Where: Tunxis Community College, Farmington CT
Theme: Featuring Dr. Eduardo Marti author of America's Broken Promise: Bridging the Community College Achievement Gap
Make A Donation
We need your help in engaging Latino students and equipping them with education, experience, and skills essential to the future of our country. Together, we can expand access to colleges and universities of our Latino youth.
Donate to the CALAHE Scholarship fund!